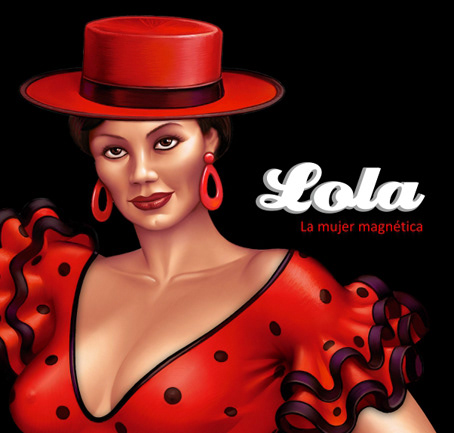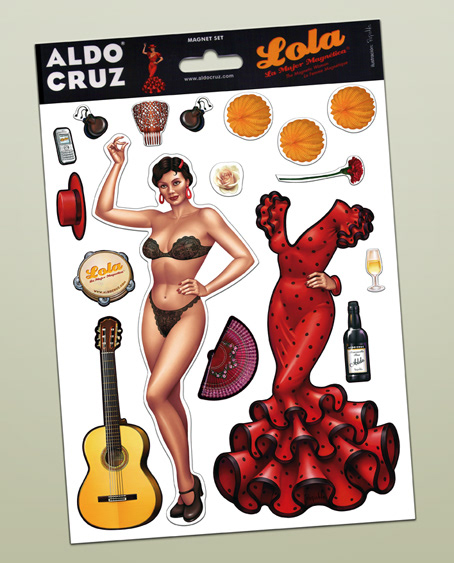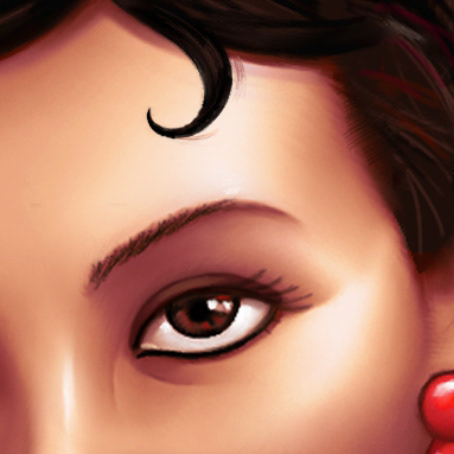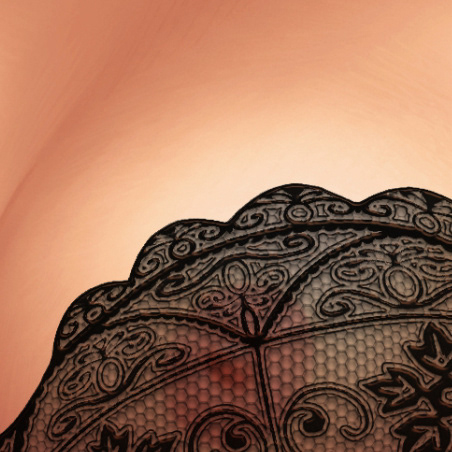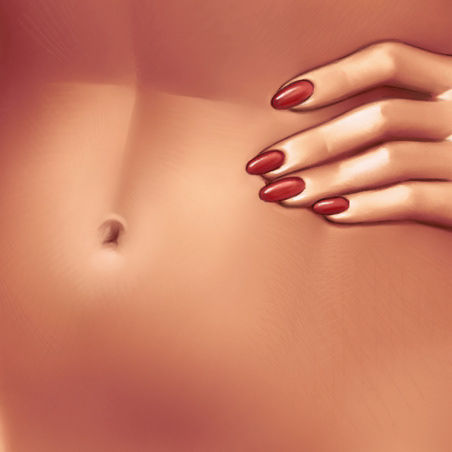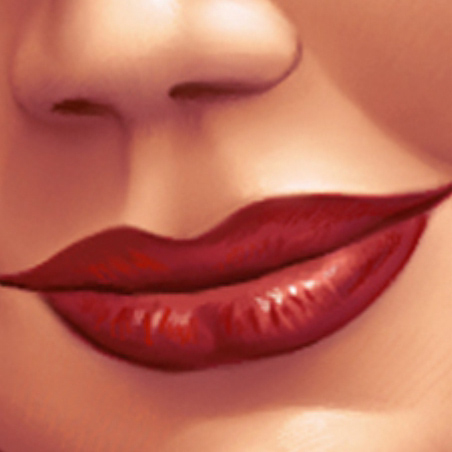 Lola es un divertido set de imanes troquelados, encargo de la firma Aldo Cruz. Piezas de quita y pon para decorar neveras con mucho glamour.

A la venta en los establecimientos duty free de los aeropuertos españoles y en tiendas de souvenir y regalos.

También se puede adquirir en Vinçon.com
Lola is a fun set of die-cut magnets, for brand Aldo Cruz. Parts removable for decorating glamorous refrigerators.
On sale in the duty free stores of spanish airports and shops of souvenir and gifts.
It can also be purchased at vincon.com